EXP Payment Sdn Bhd
EXP Payment Sdn Bhd ("EXP"), a direct subsidiary of Strategi Interaksi Sdn Bhd, taps into the payroll collection segment of selected existing and potential borrowers. The venture into collections management provides an alternative to existing market players. EXP's collection service attends to deductions in payroll systems of government departments under the purview of Accountant General's Department of Malaysia.
EXP provides processing and administrative payroll collection services under the brand of Ekspres Collect.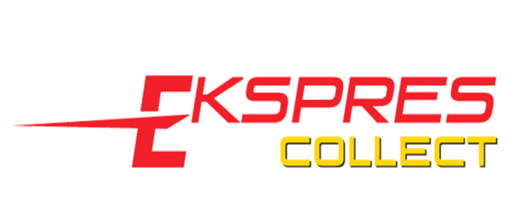 For enquiries, please click here.